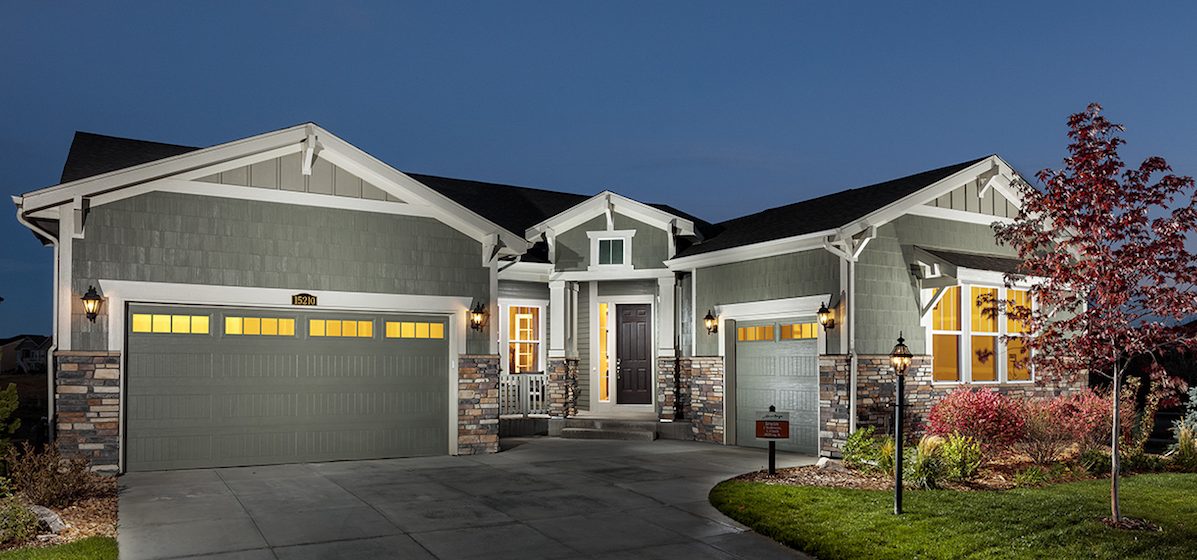 Scarcely a week goes by that a home seeker doesn't ask me about ranch style homes in Denver. This style of home is proving to be more and more popular and for good reason:
As our population ages many people are concerned with "aging in place" and a home with no stairs can be very helpful in this effort
Ranch homes typically require a larger "footprint". All else being equal that can mean less lawn to maintain. Alternately older ranch homes, of which there are many, can be found on somewhat larger lots.
Open floor plans are very common among the newer ranches and even the older examples can be "opened up" more easily than can a two story home.
Ranch homes are not as common as multi-story homes in Denver and generally sell more quickly and for more money than comparable multi-story homes (all else being equal).
Given all this interest in ranch homes we at The Perfect Home Group have made a point of becoming expert in this style of home.
If you or someone you know are interested in selling a ranch home contact us immediately. We maintain a database of people specifically seeking a ranch home.
Alternately if you or someone you know is interested in buying a ranch reach out to us immediately. Our experience with this home style and where they are located allows us to quickly find the perfect home.